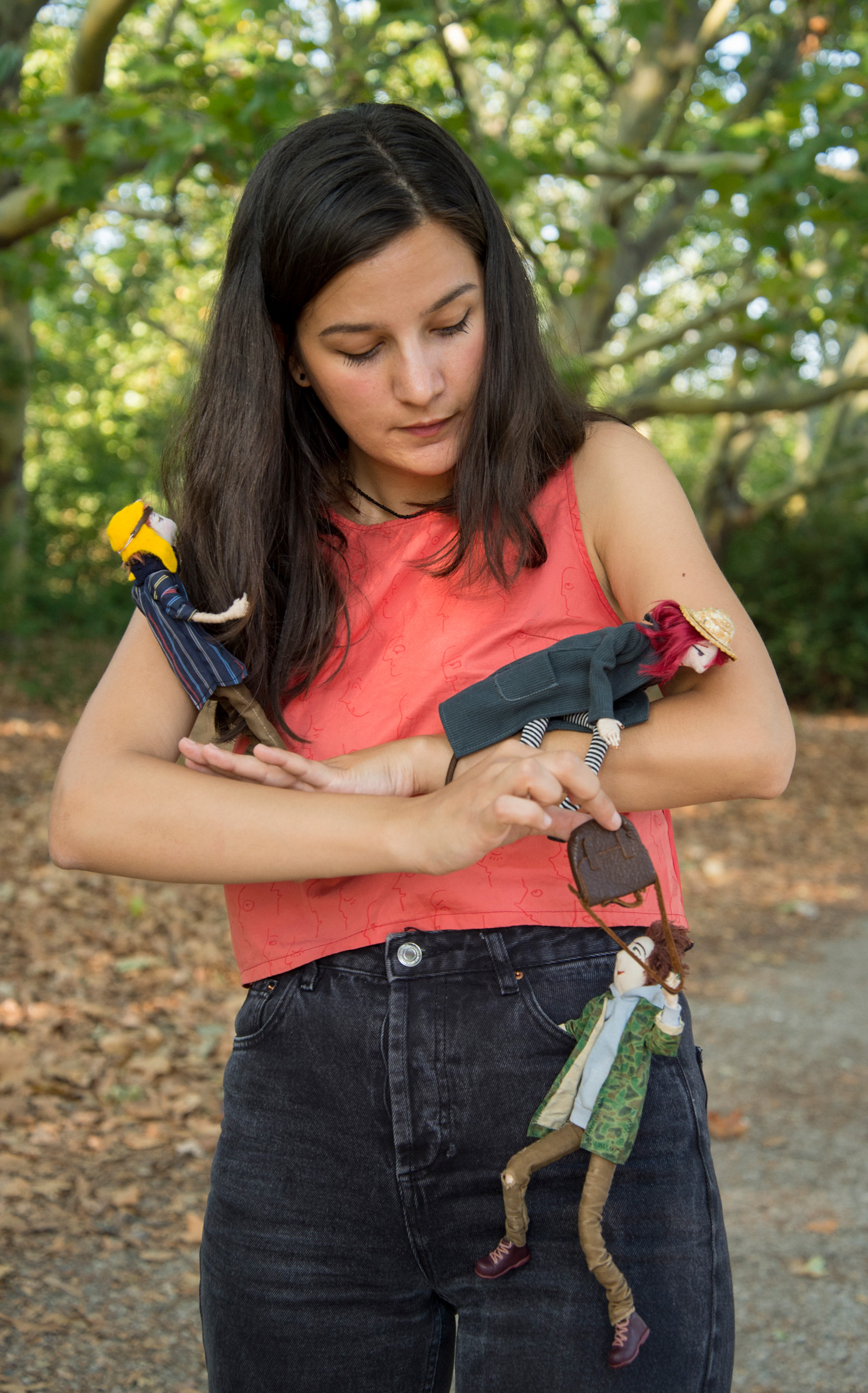 Maria Mandea is a photographer, designer and play researcher.
I've started the playing.photography project (
formerly
 known as micul haos) back in 2011 by creating the first character in a series that has already exceeded 100. The photographs are a playful dialogue between characters and the built environment, a constant experiment with the medium of photography. 
The project is also part of my research as a doctoral student. The subject of the thesis I am currently working on is games as a form of participatory art.